Faculty Jobs
Please try a different keyword/location combination or broaden your search criteria.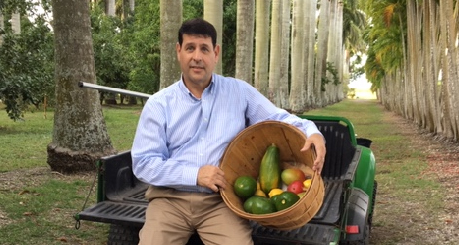 Dr. Jose Rafols Finds Peace with Unique Hobby: Sub-Tropical Fruit Farming
It has been commonly reported by scholars and experts that there are both mental and physical benefits for people who enjoy a hobby outside of their primary professional roles.
Continue Reading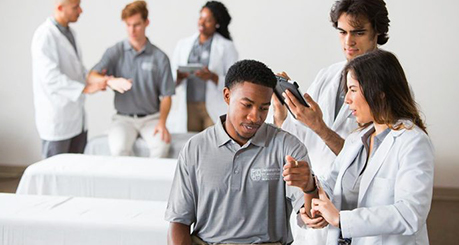 Celebrating 40 Years of Excellence
This year, the University of St. Augustine for Health Sciences (USAHS) is celebrating 40 years of educating clinical professionals and improving healthcare by preparing graduates to be leaders in their fields.
Continue Reading
Sign Up For Job Alerts