Reasons to Work and Live in Austin
Check out jobs at this location
Live and work in the live music capital – the city ranked the #1 place to live by U.S. News! Austin's landscape is vast and beautiful, and its lakes, swimming holes, green spaces, and more are all within a few minutes of downtown. Its residents are active and take advantage of the many free events and outdoor activities throughout the year – at Zilker Park, Barton Creek Greenbelt, and beyond. Don't forget to bring your best friend – Austin is very pet-friendly!
Our two main buildings house the library, with a computer lab, group study rooms, faculty and staff offices, and a range of materials – from massage tables to models of the human body. The third building is the home of the wellness center – a fully-outfitted gym – and a physical therapy clinic.
Attached to the wellness center is USAHS' innovative body-weight support and fall protection system, SafeGait 360° Balance and Mobility Trainer®. One of the first of its kind, the device was developed by physical therapy and occupational therapy experts and works to mitigate the risk of injury from falls, protecting both the patient and therapist. This tool is available to support research and help provide new treatment options for patients. Our campus is the proud home of the Center for Innovative Clinical Practice (CICP) – a teaching laboratory with state-of-the-art medical tools. Through simulation education, you can ensure your students experience realistic situations in immersive settings, build confidence and critical thinking skills, and become better prepared for their clinical careers.
Austin Campus Installs SafeGait System
for Education & Research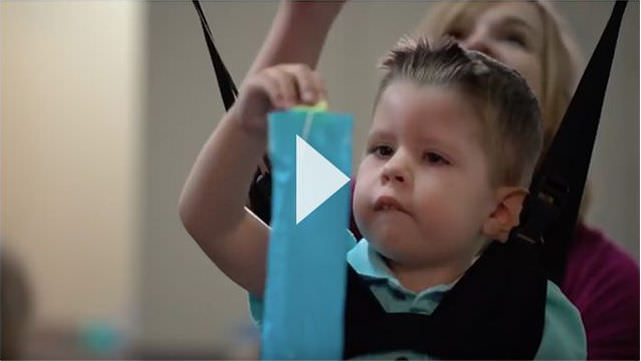 The Austin Campus of University of St. Augustine is one of the first higher education institutions in the nation to install this innovative body-weight support and fall protection system. In addition to conducting ground breaking research with patients and students, faculty members with extensive experience in body-weight treatments aim to open a clinic which will provide new treatment options to patients in the Austin community.
Here's what faculty & staff have to say...
It's been a wonderful experience working as an instructor in the Occupational Therapy program at the Austin, TX campus. All of the other faculty members and program director have been very supportive - they're always supportive, always collaborative, always helping me develop my teaching skills. We're constantly looking at ways to provide great current evidence based practice and research in the curriculum which has been a great experience for our students.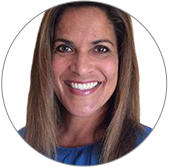 Karen Leyva, PT, DPT, OCS
Contributing Faculty, Physical
& Occupational Therapy

It has been a dream come true to work for the University of St. Augustine. I am proud to work for a preeminent university in the health sciences. What makes my job even more amazing is the fact that my work mates have become like a second family to me. Therefore, coming to work affords me the opportunity to work for a leading university and with people who support and care for me. Coming to work every day is a joy!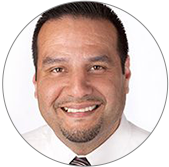 Juan Saldana
MHS Enrollment Advisor


Having been a physical therapist for over 20 years, it was an easy transition into teaching where I get to teach and show my passion for the career, watching students evolve from PTs and OTs in the classrom into practicing interns makes me feel good about the evolution and progression of our profession. I appreciate the University's core value of "student first" which is something that's always been important to me.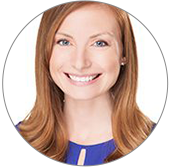 Lesley Addison Khan-Farooqi,
OTD, OTR/L, CHT
Professor, MOT/OTD Program