Reasons to Work and Live in Dallas
Check out jobs at this location
Our Dallas campus is centrally located in a well-appointed, upscale complex, near shopping, transportation, and more. A respite from bustling downtown Dallas, yet only a few miles away, the Dallas campus is within walking distance to the metro light rail station, and a short drive from Dallas Fort Worth International Airport.
Spend a day in one of Dallas' many shopping malls – from the impressive Galleria to the West End Marketplace. The city's also home to the largest farmer's market in the U.S. – open seven days a week, year-round. Did you know that Dallas has more restaurants per capita than New York City? Whether you're interested in sampling international fare, or finding your favorite Tex-Mex, Dallas has a restaurant for you.
Dallas neighborhoods are as diverse as its citizens, and there's motivation to spend time outside around every corner. Hit the trail, jog by the lake, or bike through the arts district.
Celebrating 40 Years of Excellence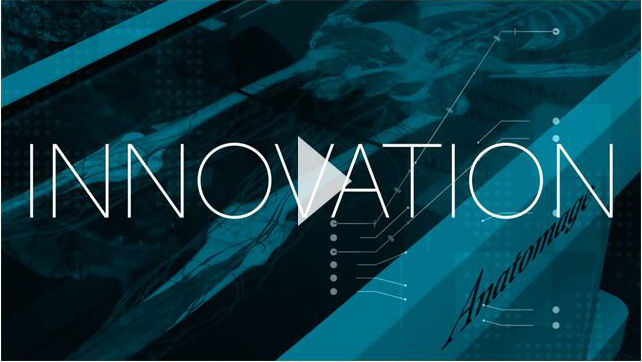 This year, the University of St. Augustine for Health Sciences (USAHS) is celebrating 40 years of educating clinical professionals and improving healthcare by preparing graduates to be leaders in their fields. The University has nearly 8,000 graduates who are making a positive impact in communities across the nation.
Here's what faculty & staff have to say...
It's been a wonderful experience working as an instructor in the Occupational Therapy program at the Austin, TX campus. All of the other faculty members and program director have been very supportive - they're always supportive, always collaborative, always helping me develop my teaching skills. We're constantly looking at ways to provide great current evidence based practice and research in the curriculum which has been a great experience for our students.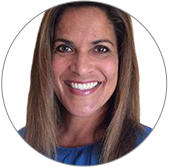 Karen Leyva, PT, DPT, OCS
Contributing Faculty, Physical
& Occupational Therapy

It has been a dream come true to work for the University of St. Augustine. I am proud to work for a preeminent university in the health sciences. What makes my job even more amazing is the fact that my work mates have become like a second family to me. Therefore, coming to work affords me the opportunity to work for a leading university and with people who support and care for me. Coming to work every day is a joy!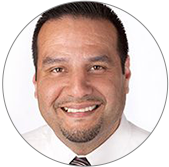 Juan Saldana
MHS Enrollment Advisor


Having been a physical therapist for over 20 years, it was an easy transition into teaching where I get to teach and show my passion for the career, watching students evolve from PTs and OTs in the classrom into practicing interns makes me feel good about the evolution and progression of our profession. I appreciate the University's core value of "student first" which is something that's always been important to me.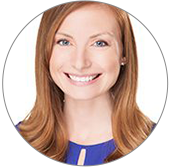 Lesley Addison Khan-Farooqi,
OTD, OTR/L, CHT
Professor, MOT/OTD Program