Reasons to Work and Live in St. Augustine
Check out jobs at this location
The longest continually-inhabited European-founded city in the United States, St. Augustine was established in 1565 by Don Pedro Menendez de Aviles of Spain. It's growing economy and coastal location pave the way for a variety of career paths in a diversity of healthcare settings.
Our St. Augustine campus is known for its state-of-the-art facilities including large open classrooms and labs, research spaces, wellness center featuring an indoor pool and outdoor obstacle course, a faculty-owned rehabilitation clinic, and outdoor areas enabling students and faculty to enjoy the Florida weather. At USAHS St. Augustine, we are committed to quality, innovative education. Faculty and students have access to our Center for Innovative Clinical Practice (CICP), a state-of-the-art learning center that is designed to simulate clinical and home setting with real medical equipment and interprofessional environments.
Here's what faculty & staff have to say...
It's been a wonderful experience working as an instructor in the Occupational Therapy program at the Austin, TX campus. All of the other faculty members and program director have been very supportive - they're always supportive, always collaborative, always helping me develop my teaching skills. We're constantly looking at ways to provide great current evidence based practice and research in the curriculum which has been a great experience for our students.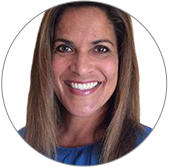 Karen Leyva, PT, DPT, OCS
Contributing Faculty, Physical
& Occupational Therapy

It has been a dream come true to work for the University of St. Augustine. I am proud to work for a preeminent university in the health sciences. What makes my job even more amazing is the fact that my work mates have become like a second family to me. Therefore, coming to work affords me the opportunity to work for a leading university and with people who support and care for me. Coming to work every day is a joy!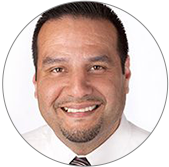 Juan Saldana
MHS Enrollment Advisor


Having been a physical therapist for over 20 years, it was an easy transition into teaching where I get to teach and show my passion for the career, watching students evolve from PTs and OTs in the classrom into practicing interns makes me feel good about the evolution and progression of our profession. I appreciate the University's core value of "student first" which is something that's always been important to me.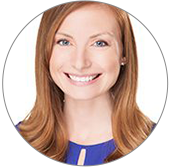 Lesley Addison Khan-Farooqi,
OTD, OTR/L, CHT
Professor, MOT/OTD Program