Reasons to Work and Live in Miami
Check out jobs at this location
Come and teach in a beautiful, cosmopolitan setting where international culture and sunshine meet. Coral Gables, known as "The City Beautiful," is filled with lush green avenues and Mediterranean Revival architectural features. From the iconic Biltmore Hotel to the Venetian Pool to the tree-lined Old Cutler trail, there's something for everyone to discover. If shopping is your favorite type of therapy, look no further than the nearby open-air Shops at Merrick Park or Miracle Mile. Miami is also world-renowned for its flavorful nightlife, outdoor cafes, and diverse museums.
Our new campus is centrally located in the Coral Gables neighborhood, four miles from downtown Miami and ten miles from Miami Beach. Travel by vintage trolley, with stops every 10-15 minutes, to explore the city with ease. Many students also take advantage of Miami's 23 Metrorail stations, or carpool, walk or bike to the city's varied destinations.
Our campus has lecture-style classrooms, conference rooms, clinical and anatomy labs and boasts built-in presentation technology. The campus library houses hands-on resources – bone models, treatment tables, goniometers, wedges, and stethoscopes – for student use. A librarian is also available to provide on-site research and information support to students and faculty. Our campus is the proud home of the Center for Innovative Clinical Practice (CICP) – a teaching laboratory with state-of-the-art medical tools. Through simulation education, you can ensure your students experience realistic situations in immersive settings, build confidence and critical thinking skills, and become better prepared for their clinical careers.
Innovation at the University of St. Augustine
for Health Sciences - 3D Printer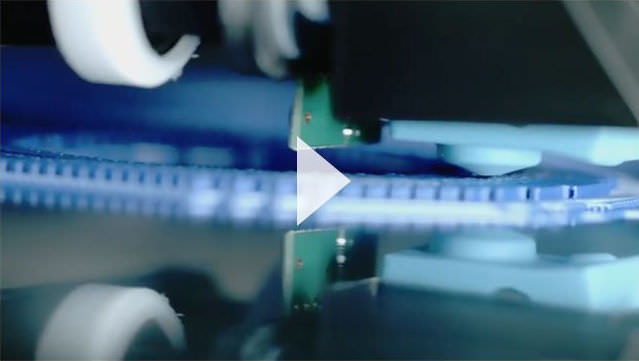 Welcome to Miami: Where sunshine, international culture and opportunity meet. Study at the Miami, FL campus at University of St. Augustine for Health Sciences and benefit from access to a wealth of educational resources in a beautiful, cosmopolitan setting.
Here's what faculty & staff have to say...
It's been a wonderful experience working as an instructor in the Occupational Therapy program at the Austin, TX campus. All of the other faculty members and program director have been very supportive - they're always supportive, always collaborative, always helping me develop my teaching skills. We're constantly looking at ways to provide great current evidence based practice and research in the curriculum which has been a great experience for our students.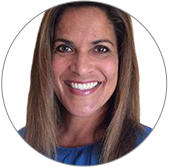 Karen Leyva, PT, DPT, OCS
Contributing Faculty, Physical
& Occupational Therapy

It has been a dream come true to work for the University of St. Augustine. I am proud to work for a preeminent university in the health sciences. What makes my job even more amazing is the fact that my work mates have become like a second family to me. Therefore, coming to work affords me the opportunity to work for a leading university and with people who support and care for me. Coming to work every day is a joy!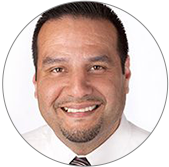 Juan Saldana
MHS Enrollment Advisor


Having been a physical therapist for over 20 years, it was an easy transition into teaching where I get to teach and show my passion for the career, watching students evolve from PTs and OTs in the classrom into practicing interns makes me feel good about the evolution and progression of our profession. I appreciate the University's core value of "student first" which is something that's always been important to me.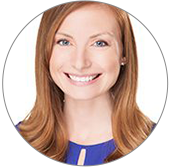 Lesley Addison Khan-Farooqi,
OTD, OTR/L, CHT
Professor, MOT/OTD Program